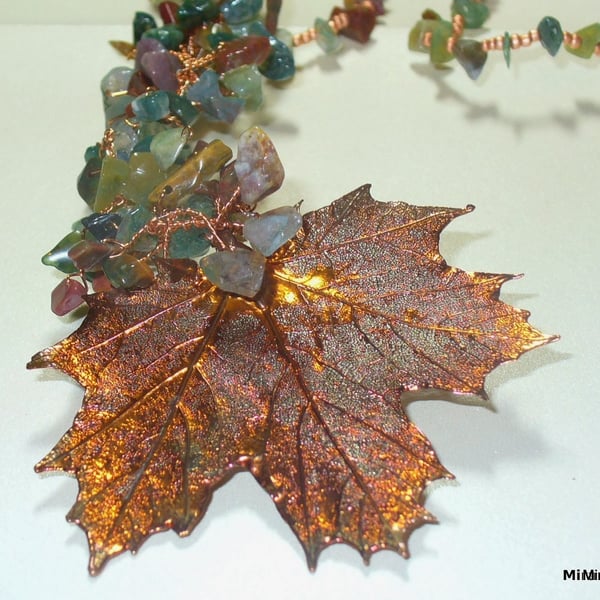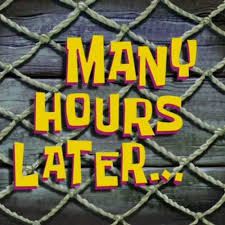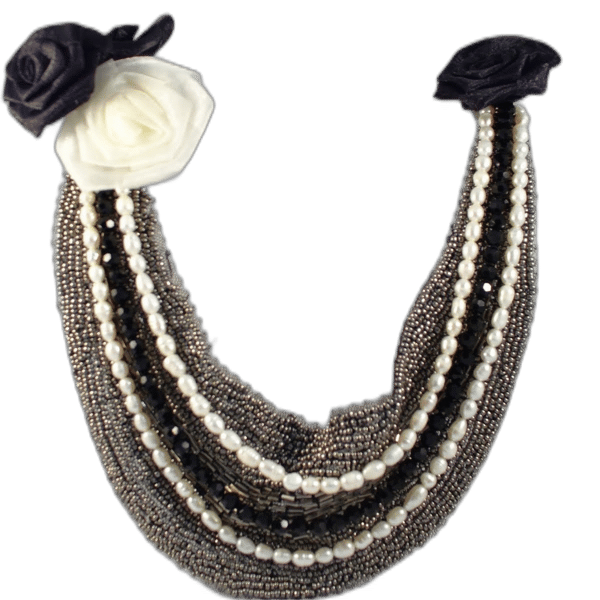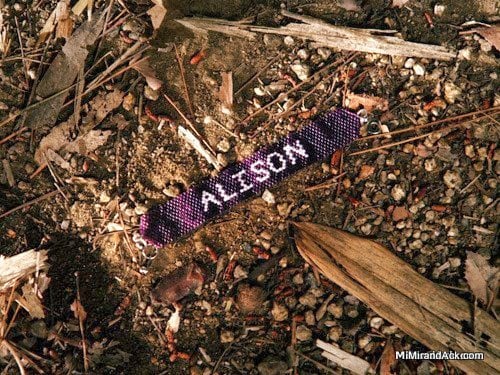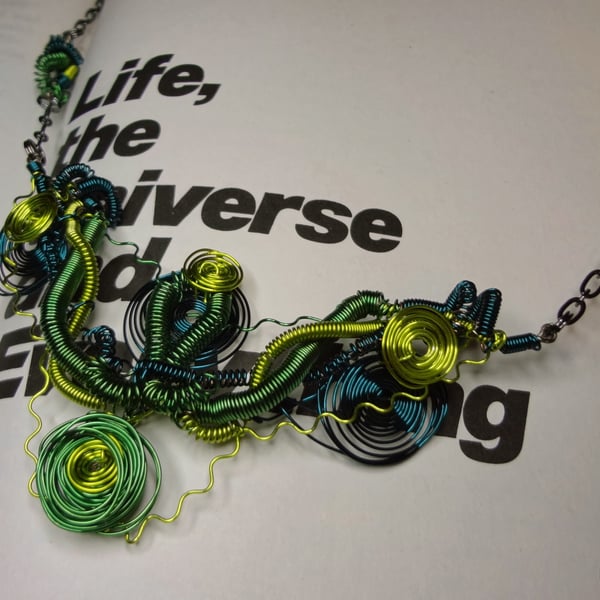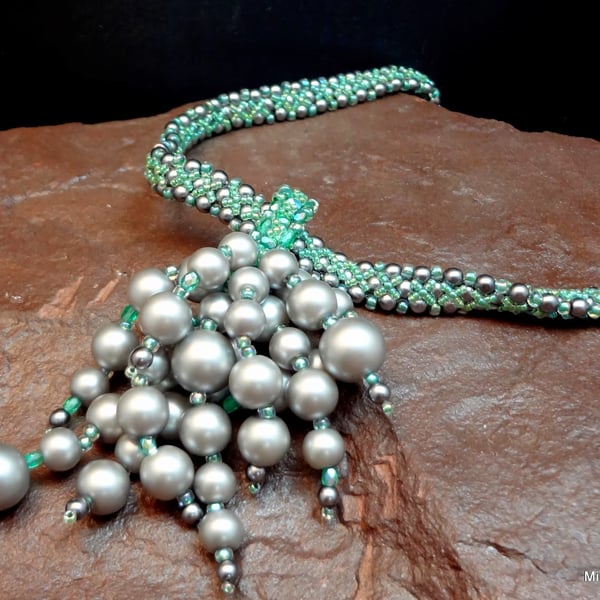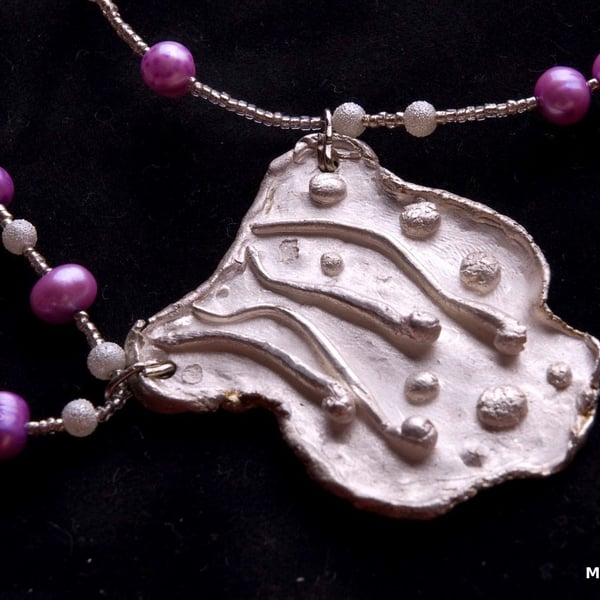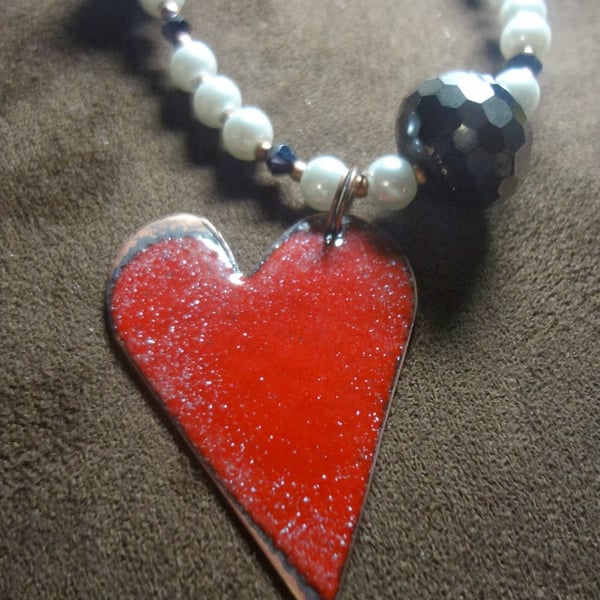 Jewelry Making Classes
Great for a Friends Night! All supplies included
In this 2/3 hour class you will learn the basics of jewelry making, recommendations for supplies and start a project of your own. We will also go over any questions as well as discuss next classes and makes.
YOU MAY NOT FINISH YOUR PROJECT BUT WILL BE ABLE TOKEEP IT AND COMPLETE ONYOUR OWN.
I will provide all equipment and supplies. This class can be in person, or virtual if you already have supplies. There will be a 50% discount for each additional friend you bring. Great for a Night out, Besties day, Romantic Date and more.
Student Level: Brand New
Time Frame: 2 or 3 Hours (depending on project chosen
Supplies Needed: Good lighting and a table, Drink of your choice, Chair of your choice
Supplies Provided: Beads, String, Wire, Tools anything else important for project
Location: Yours, Mine, Online