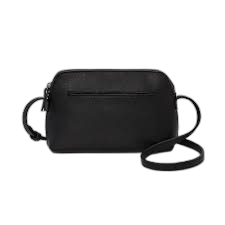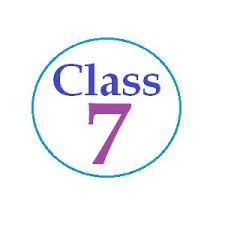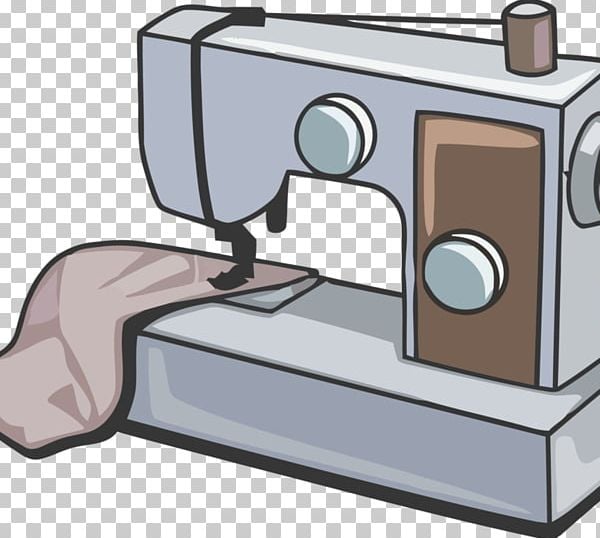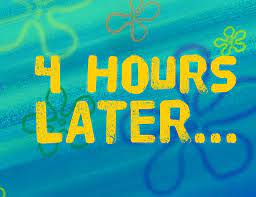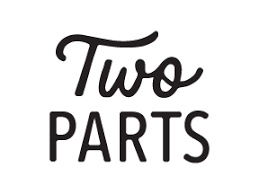 Beginner Sewing Class 7
This time learn to make a handbag
Have a sewing machine or thinking of getting one? Not sure what you can make with it? Want to learn more than just basic straight stitching.
In this 4 hour class you will learn the basics of the sewing machine, recommendations for a machine, and basic settings. We will construct a handbag.
*********THIS CLASS MUST BE HELD IN 2 PARTS. First Part is 1 hour long- You will have homework to be completed for the second part. Second Part- 3 hours long.**********
We will also go over any questions as well as discuss next classes and makes.
I can provide all equipment and supplies, including a machine to use. This class can be in person, or virtual if you already have a machine. There will be a $10 discount for virtual classes.
Student Level: Brand New
Time Frame: 4 Hours - Part 1 (1 hour) Part 2 (3 hours)
Supplies Needed: PATIENCE! Drink of your choice, Chair of your choice
Supplies Provided: Machine, Fabric, Pattern, Thread, Needles, Scissors, anything else important for project
Location: Yours, Mine, Online